Fractional HR Manager
What is Fractional HR?
Fractional HR allows you to outsource your Human Resources needs to a trusted third party saving you time and money.
How can Fractional HR work for you?
Fractional HR services are a cost-effective People Support alternative.  It provides you the desired flexibility and access to highly experienced human resource subject matter experts on a part-time basis.
Who benefits from Fractional HR?
Organizations looking to gain access to new thinking, higher levels of productivity, ways to leverage their people, and need for cost savings in their overhead benefit from Fractional HR Management.  Fractional HR is a great fit to your existing business model and assists with your scalability and growth.
Fractional HR Management covers the day-to-day HR administrative tasks and supports the organization's strategic business and cultural goals with successful outcomes.
HR Strong's Fractional HR Services Include: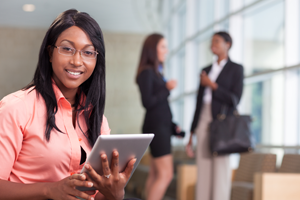 A HR Strong Fractional HR Manager maintains consistent office hours to their dedicated client.  This consistent presence is necessary for employee advocacy, business partnership, company meetings and corporate trainings.
Immediate Virtual Availability
HR Strong utilizes your company's cloud based technology platforms and communication mediums to monitor, track and stay in touch.  Your dedicated Fractional HR Manager is immediately available to respond to onsite HR staff,  executives & managers, third party administrators (TPAs) through personal relationships with a personal touch.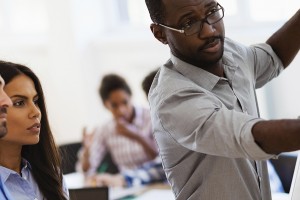 HR Strong partners with every level of your organization to ensure compliance, culture, and continuous improvement. Your Fractional HR Manager either leads or participates as an engaged team member on company projects, strategic objectives, and change management initiatives.